Bespoke Scaffolding Services
With many years worth of experience Worksafe Access Scaffolding Ltd  is able to provide a wide range of tailored solutions to meet your specific requirements. Below is one of our previous scaffolding projects.
In the image shown below we have custom built a car storage facility using our scaffolding to store scrap cars. If you would like further information on this service then please contact us.
Bespoke Car Storage Unit - For Scrap Yard
If you would like to discuss your bespoke scaffolding requirements then please do not hesitate to contact a member of our team. We will be able to arrange a convenient time to come and visit your site and discuss your requirements with you. All of our services and solutions are available throughout Gloucester, including areas such as Bath and Bristol.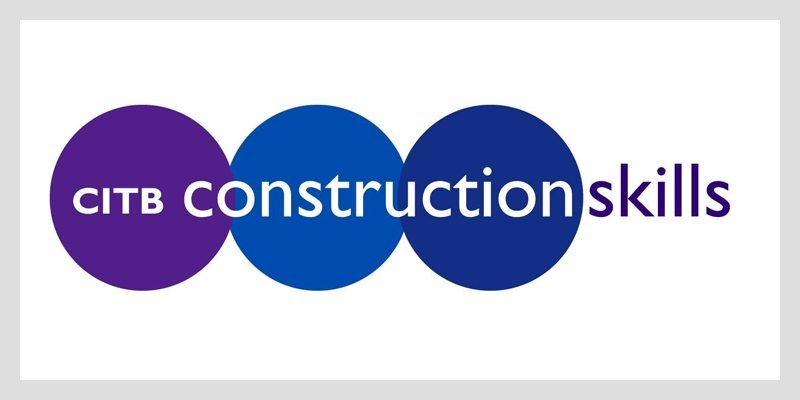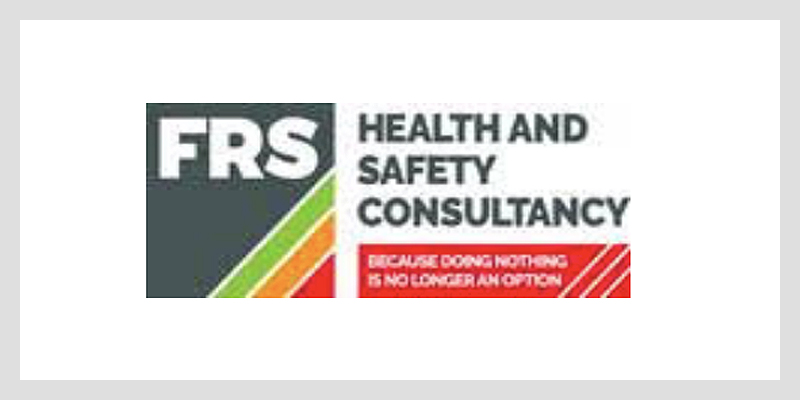 Contact us today for a free no-obligation quotation on your scaffolding.
Phone:
01275 892125
Mobile:
07791958374
Email:
info@worksafescaffolding.co.uk
• Domestic Scaffolding
• Commercial Scaffolding
• Bespoke Scaffolding Solutions
• Scaffolding Towers
• False Roofs
• Access Towers