At Worksafe Access Scaffolding Ltd, we are experts in providing our customers with a superior scaffolding service.
We are able to provide a wide range of scaffolding services to commercial & industrial clients throughout Bristol.
For a free no-obligation quote on your scaffolding project contact us today and we will be happy to help.
Scaffolding Services Bristol
Welcome to Worksafe Access Scaffolding Ltd, we are a well established and highly reputable scaffolding contractor based in Bristol and Gloucester. As a company, we are proud to be able to offer our scaffolding services to Bristol, Bath and all of the surrounding areas as well as beyond on request.
We offer a wide range of domestic, commercial and industrial scaffolding solutions at affordable prices. Over the years we have gained a wealth of experience within the industry, providing the ability to provide expert scaffolding solutions which meet all customer requirements.
When you choose Worksafe Access Scaffolding Ltd,  you can feel assured that you have chosen a professional scaffolding contractor based in Bristol that can provide you with the best possible scaffolding solution for your needs. All of our scaffolders are highly experienced and fully qualified to carry out all of our services safely and efficiently. Our scaffolders undergo regular health & safety training to ensure both employees and the public are protected at all times throughout the project.
Domestic Scaffolding Bristol
Worksafe Scaffolding Ltd, fully understand the challenges that domestic and residential customers may encounter when planning home improvements or renovations. We provide domestic scaffolding customers throughout Bristol as well as Gloucester with help, advice and guidance when they are planning construction works at home. With our experience and expertise, we can introduce you to a variety of scaffolding solutions for individual homeowners, domestic builders or residential contractors.
Our services are always tailored individually to every project and specification of our customers from Bristol to Gloucester and beyond. In order to provide our domestic customers with peace of mind, we are certified, compliant and aware of the industry-standard regulations to which all domestic scaffolding services must adhere to;
Health and Safety at Work Act 1974
The HSE
The Work at Height Regulations 2005 and the Work at Height (Amendment) Regulations 2007
The National Access and Scaffolding Confederation The Construction Industry Scaffolders Record Scheme.
We pride ourselves on our flexibility and the ability to always go the extra mile to ensure our client's satisfaction. Contact our team today if you are in Bristol, Gloucester or the surrounding area for industry-leading domestic and residential scaffolding services. Our team are very knowledgeable and will always endeavour to provide the best possible service. No job is too big or too small!
Worksafe Access Scaffolding Ltd provided an excellent service. We spoke on Friday and they had the scaffold up on Monday. This allowed our renovations to continue without a hold up.
- Domestic Scaffolding Client
★★★★★
Our roof got damaged in the recent storm so we needed a false roof putting over so we could continue production. Quickly assembled so we didn't loose much production.
- Local Manufacturer
★★★★★
Our roof got damaged in the recent storm so we needed a false roof putting over so we could continue production. Quickly assembled so we didn't lose much production.
★★★★★
Commercial Scaffolding Bristol
As a team, we understand how important it is to choose a scaffolding company that you can rely on and that gives you peace of mind. Our aim here at Worksafe Access Scaffolding Ltd is to provide all our customers with stress-free services which are efficient and effective. We can supply everything from planning and design to installation and takedown. Once you are finished with the structure, our experts will dismantle the scaffolding in a hassle-free manner whilst causing as little disruption to your day as possible.
Poor quality and set-up is something you won't have to worry about when choosing our team to provide you with scaffolding solutions. If you would like to find out more, need specialist advice or require a free no-obligation quotation, get in touch. Our team are on hand to discuss your current or future project.
Safe Scaffolding Solutions
Safe scaffolding is an essential part of any construction project. Scaffolding provides a safe and stable platform for workers to stand on while they work on the construction project. There are many different types of scaffolding, and each type has its own set of safety requirements. For example, mobile scaffolding must be anchored to the ground to prevent it from tipping over. In addition, all scaffolding must be inspected regularly to ensure that it is in good condition and safe to use. By following these simple safety guidelines, you can help to keep your construction workers safe while they work.
Scaffolding services are used by many different types of businesses in the bristol area. They provide a safe and efficient way to access scaffolding bristol, which can be used for a variety of purposes. scaffolding services can be used to access high areas for repairs or construction or to provide a safe working platform for employees. scaffolding services also offer a variety of other benefits, such as the ability to customise the scaffolding to meet the specific needs of the customer.
At Worksafe Access Scaffolding Ltd, we are able to provide our customers with a wide range of bespoke scaffolding solutions. In the image shown above, we have built a car storage facility for scrap cars. If you would like further information on this service then please contact us.
If you would like a free no-obligation scaffolding quote then please feel free to give us a call. At Worksafe Access Scaffolding Ltd we will always ensure you receive a hassle-free scaffolding service. Please contact a member of our team today to discuss your scaffolding requirements.
Get in touch with our specialists team to ask us a question, either about our company or if we can meet your needs.
As a team, we work around your busy life. Set a time when we can visit your property and draft up a free quotation!
We pride ourselves upon our quick response, we aim to message you back within 24 hours to get your project started!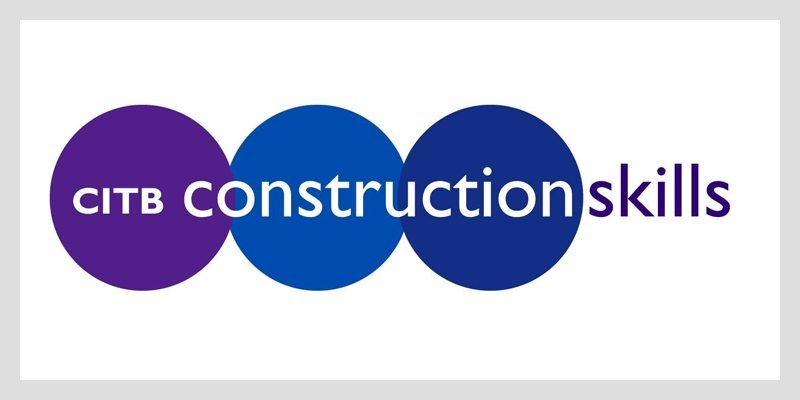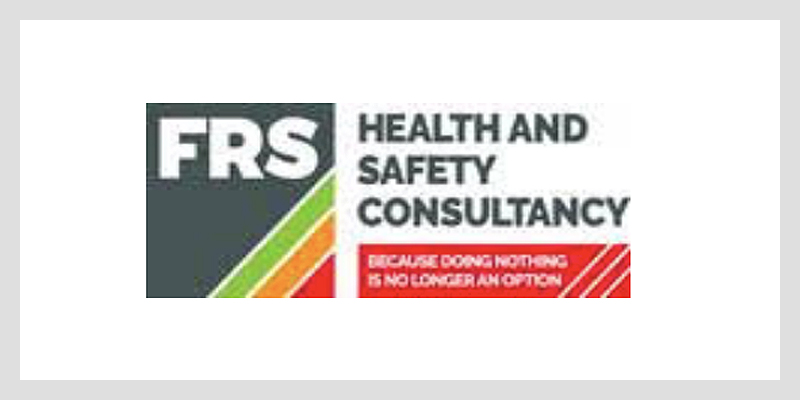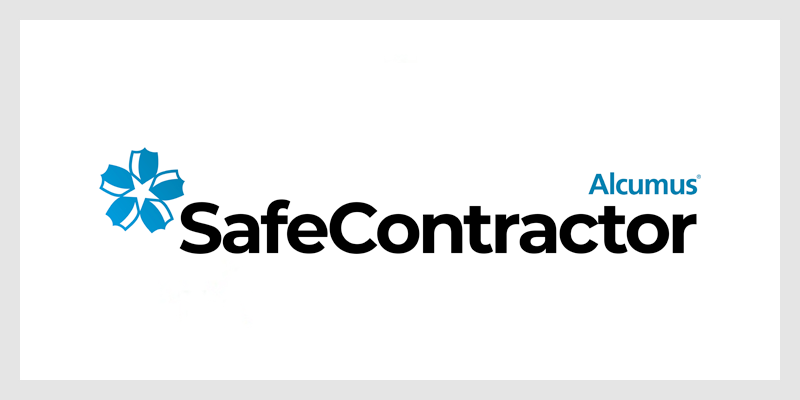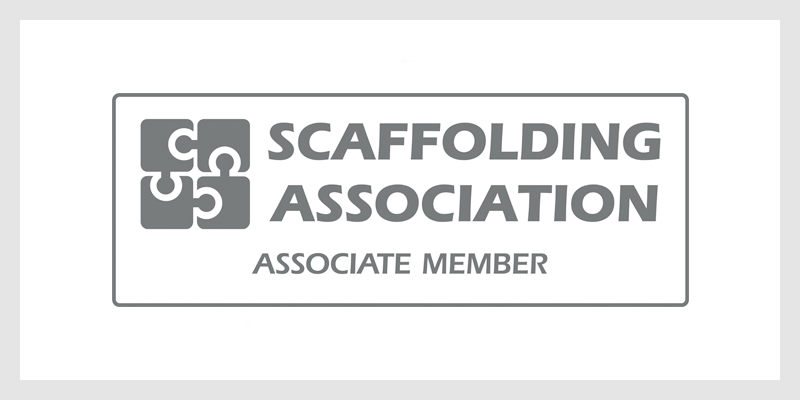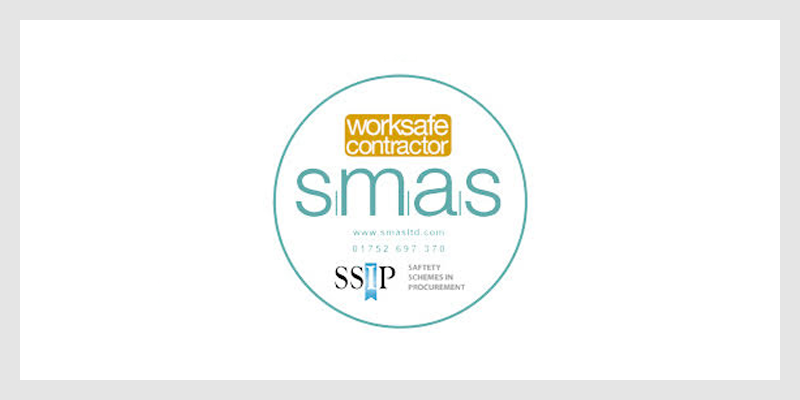 Contact us today for a free no-obligation quotation on your scaffolding.
Phone:
01275 892125
Mobile:
07706294737
Email:
info@worksafescaffolding.co.uk
• Domestic Scaffolding
• Commercial Scaffolding
• Bespoke Scaffolding Solutions
• Scaffolding Towers
• Access Towers